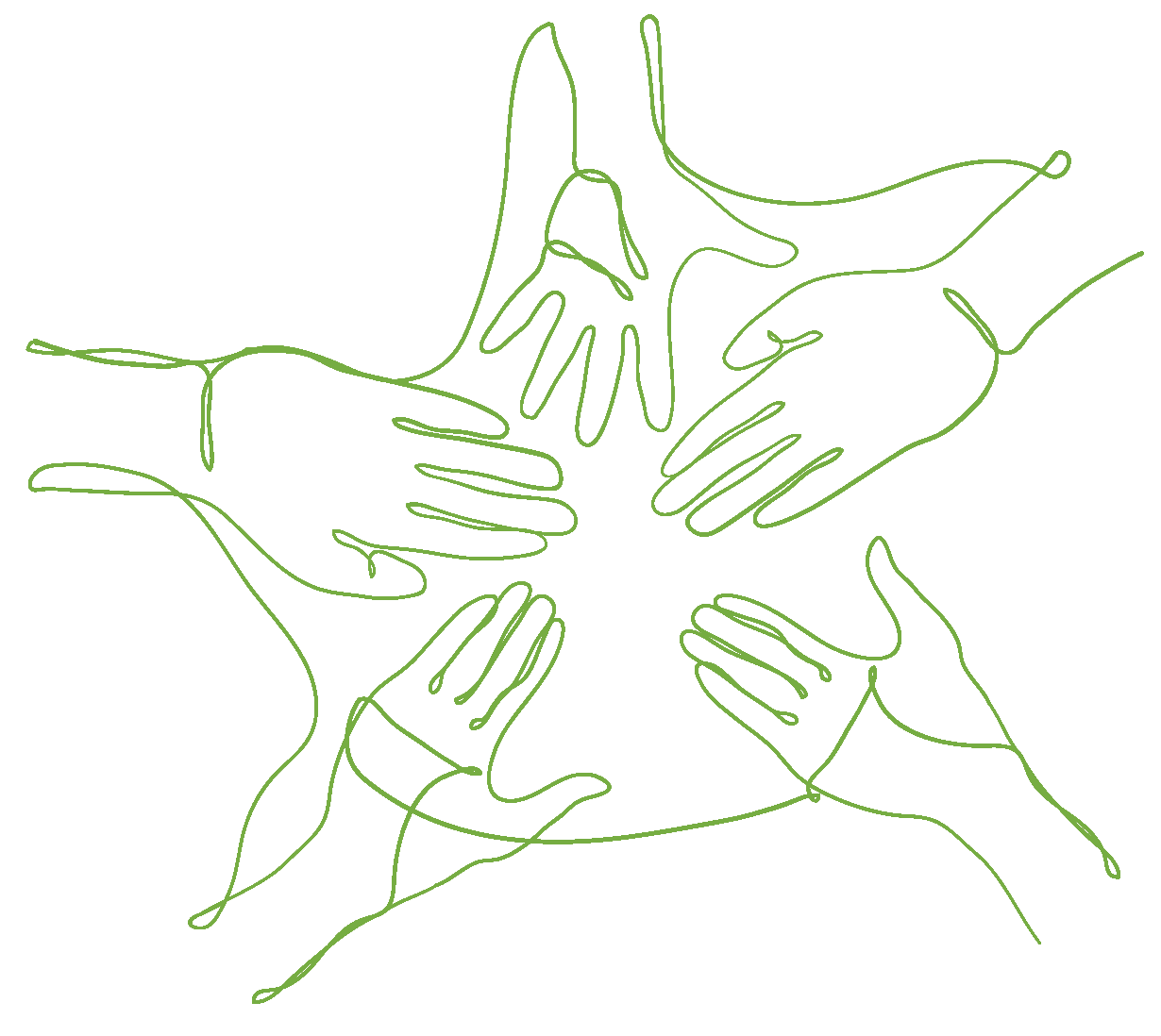 HandHeld Monitoring was created by friends of Dr. Bill who understand that addicts and alcoholics have the best shot at lasting recovery when they have tools at their disposal. We designed our monitoring technology to strike the perfect balance between independence and accountability, effectively serving the needs of treatment providers, clients, and their loved ones.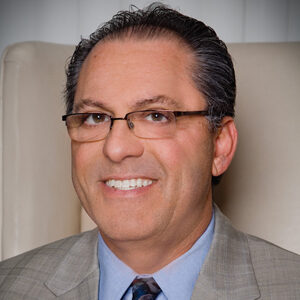 David Grey
CEO & Co-founder
David M. Grey is a lawyer licensed in California for more than 40 years, representing treatment centers, sober livings, small businesses and more. David founded HandHeld Monitoring based on his experience in recovery and his commitment to being of service by making evidence based monitoring and reporting available to all at an affordable price. David has been unrelentingly sober since 1984.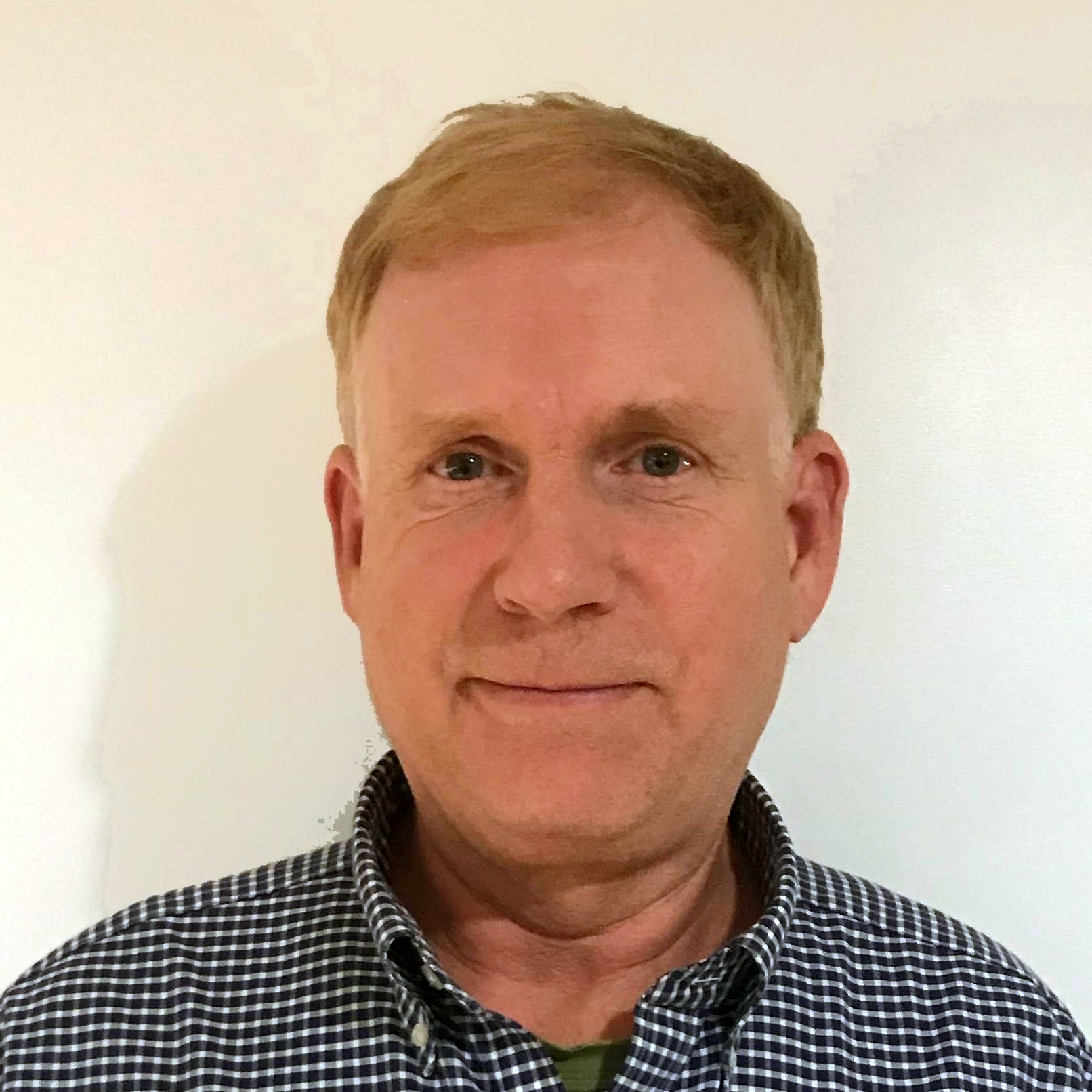 Ted Hill is an accomplished technologist with over 30 years of experience in health technology, data science, academic research, and more. As a co-founder of HandHeld Monitoring, Ted brings his expertise in emotional state monitoring, software development, and his lived experiences to build out the most effective remote monitoring tool for drug and alcohol addiction.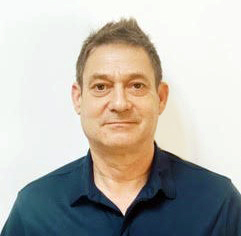 Jonathan James is an operations manager and consultant with over 30 years of experience in the areas of business strategy, marketing, and finance. Along with his operational expertise, Jonathan has been committed to service with various organizations, including Common Ground and Amity Foundation, to uplift at-risk youth, incarcerated individuals, and those in recovery.